Read our Camino de Santiago Articles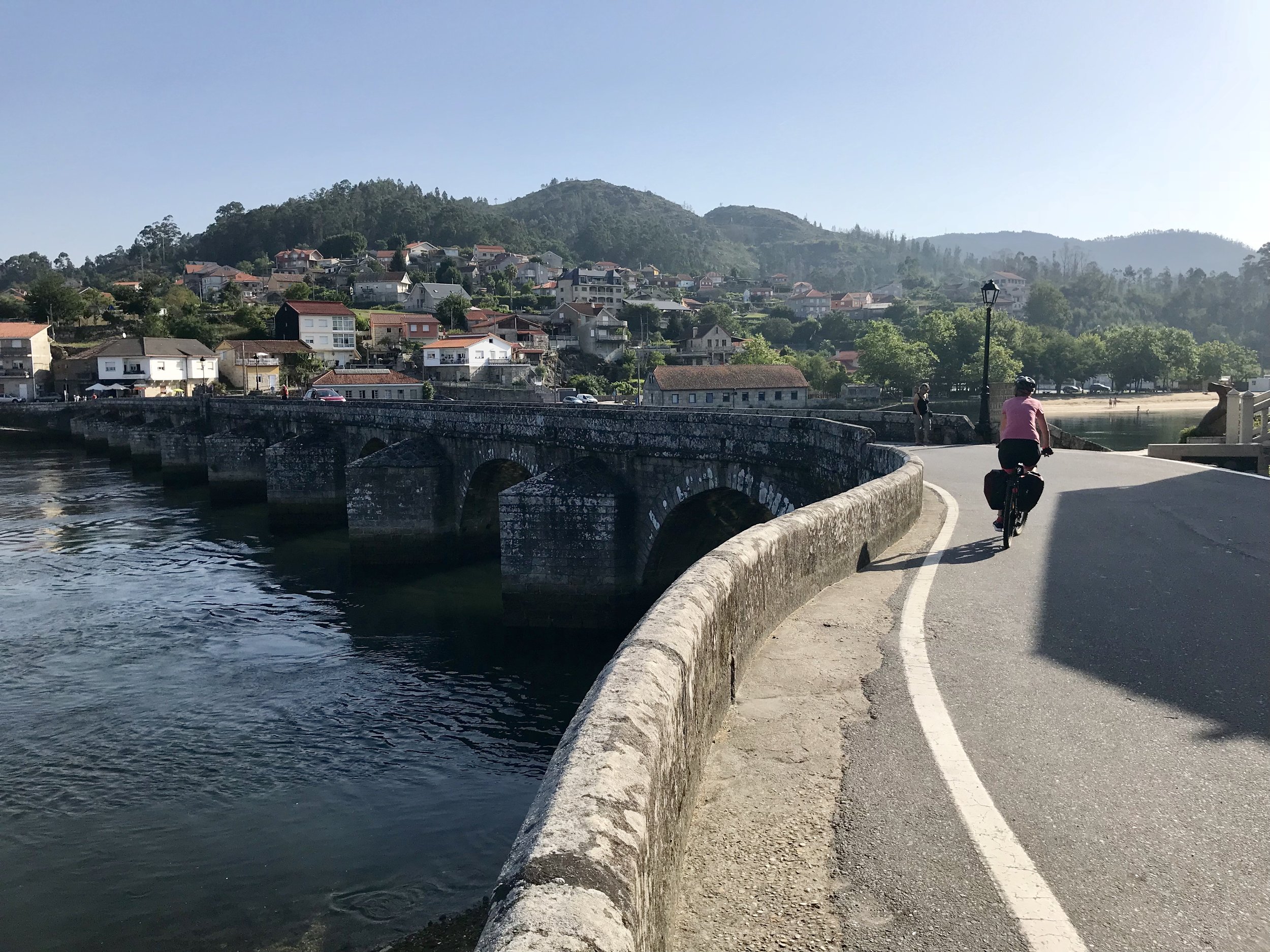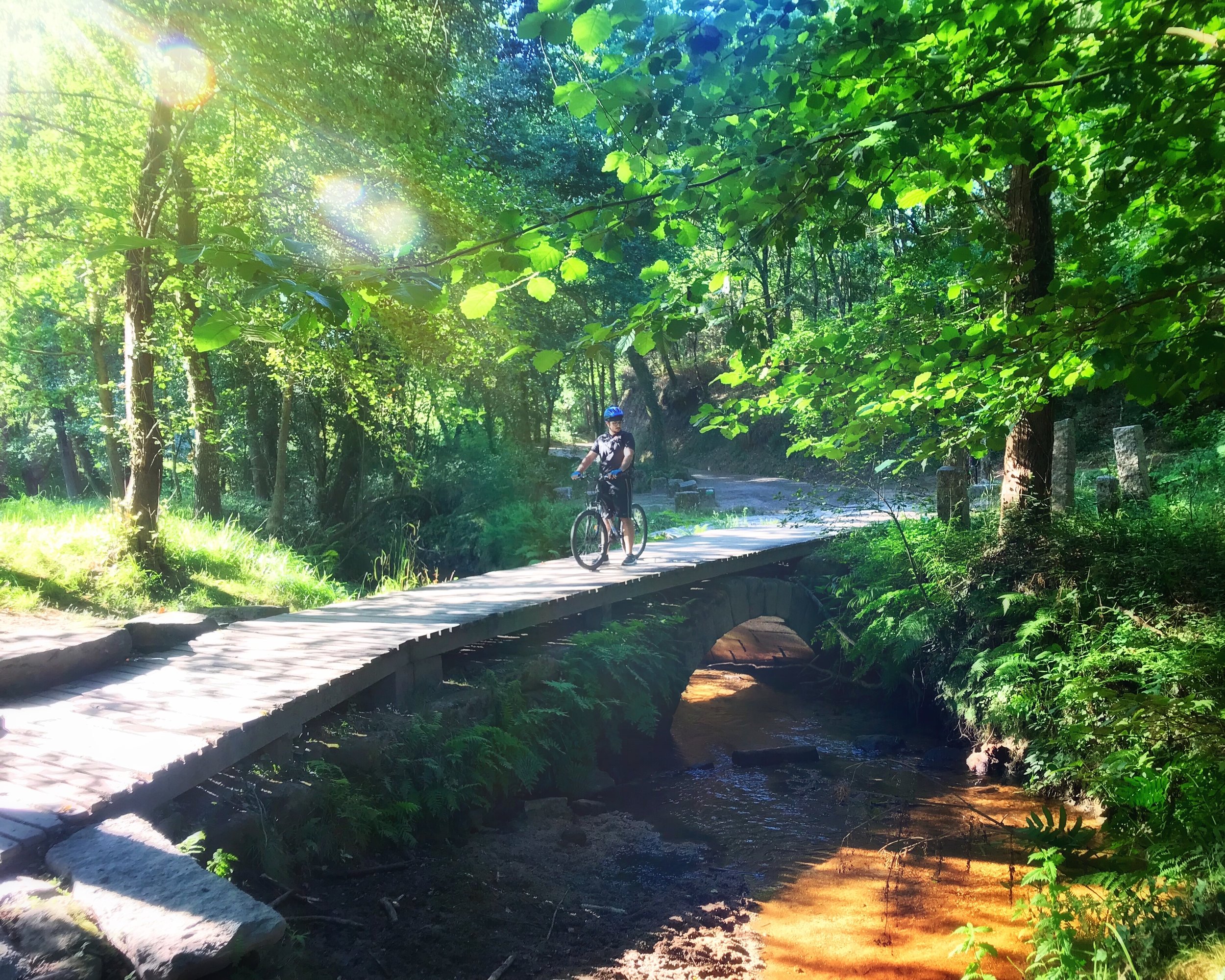 Camino de Santiago or Saint James way is a very famous thru hiking trail in Spain (considered one of the most famous trails in the world and second most popular in Europe) that runs from different parts of Spain, France and Portugal all ending in either the shrine of St James in Santiago de Compostela or the light house at Fisterra, Spain. The trail is littered with incredible cathedrals, adorable churches, Roman ruins, pristine landscapes, charming towns and national monuments. The Camino is not only a great way to sightsee but an incredible thru hiking trail. If you are not familiar with the Camino de Santiago you can read more about it in our articles.
Camino de Santiago: Camino Frances
Do i need to know spanish for the Camino de Santiago?
Camino Portugues guide (Porto to Santiago)